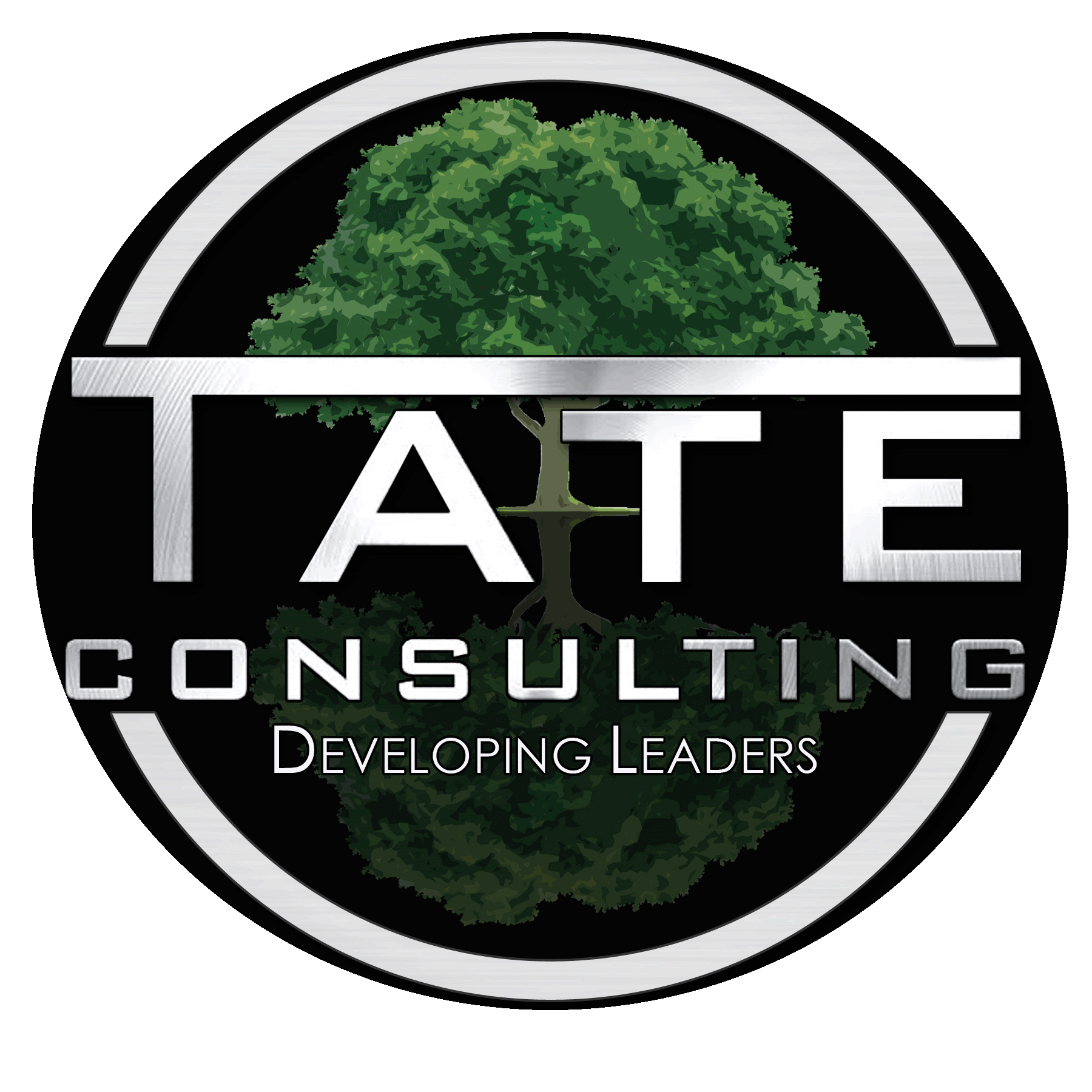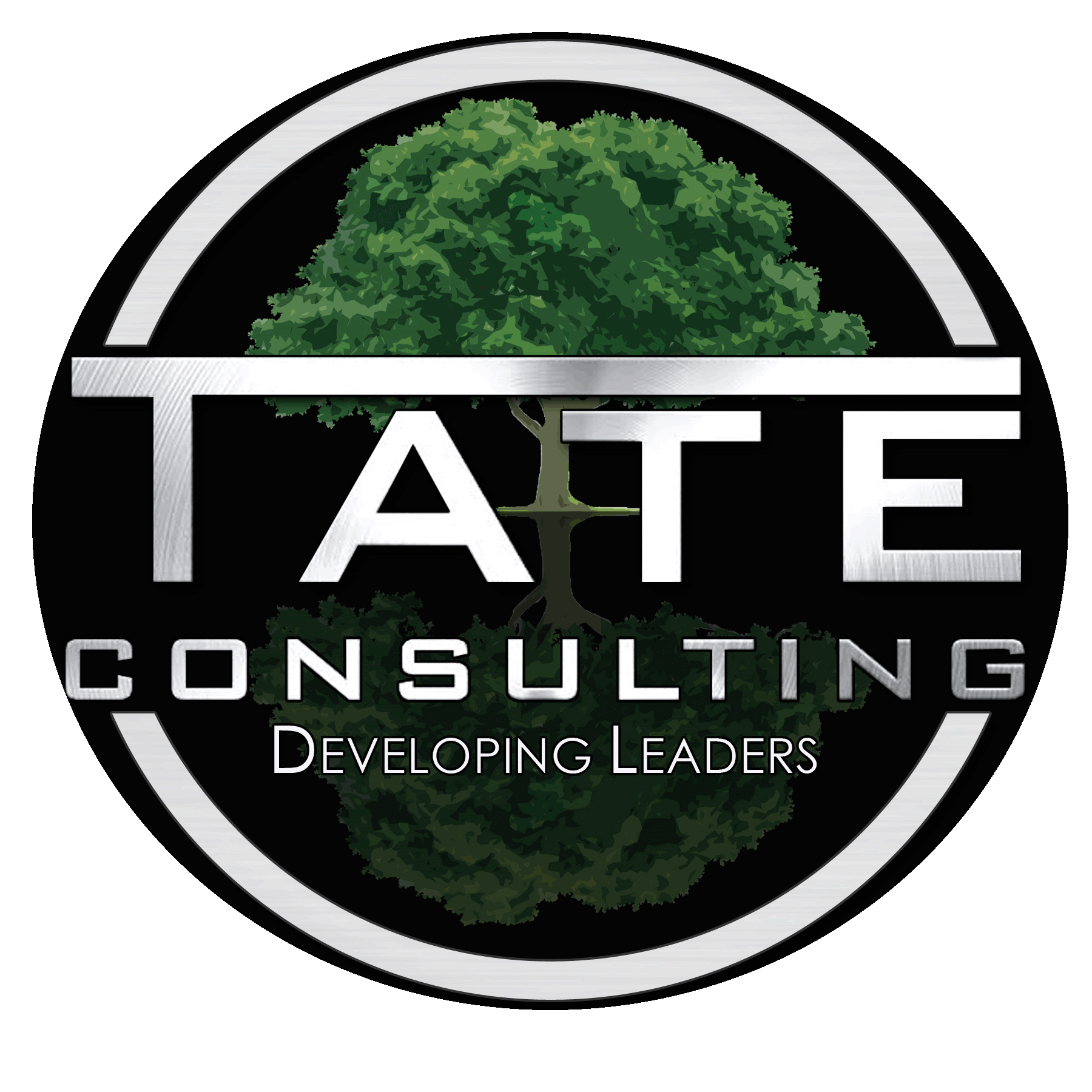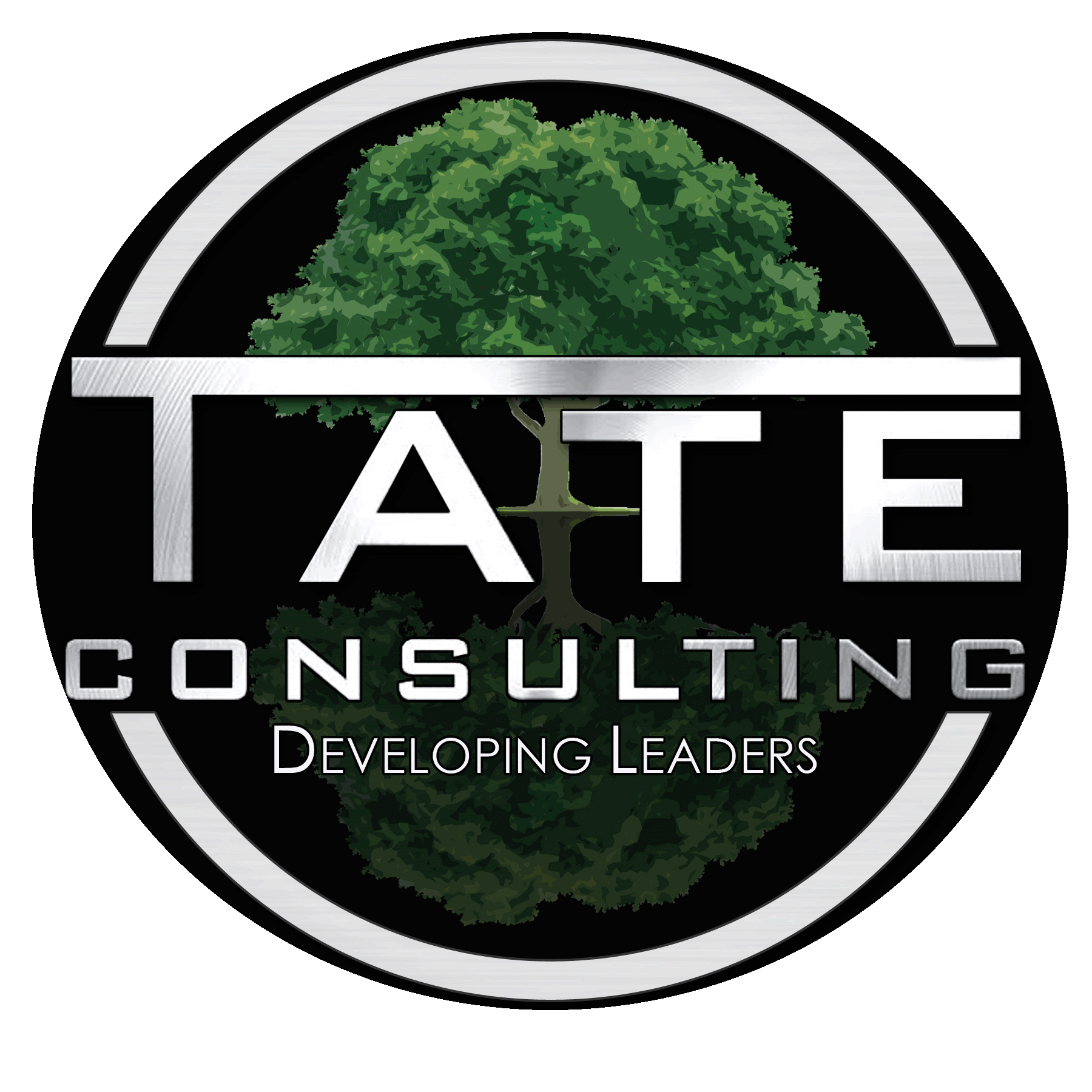 Systems Thinking Part 1:
Leading During a Time of Crisis Series
Tate Consulting is certified to facilitate the Myers-Briggs Type Indicator® instrument. This tool can only be administered by trained professionals. It is based on well-researched and validated personality theory with proven applications in a variety of fields, including organizational development, management consulting, personal coaching for executives and managers, leadership development and team building, and counseling for individuals and families.
The Myers-Briggs Type Indicator® (MBTI®) assessment is one of the world's most popular personality tools—because it works. Used by more than 88 percent of Fortune 500 companies in 115 countries, and available in 29 languages, it has become the go-to framework for people development globally. With more than 70 years of science-based, research-based insight, the MBTI assessment is a robust tool for self-awareness and improvement.
Tate Consulting is certified to facilitate Everything DiSC® profile which helps individuals understand their primary management style. At its core, this tool connects people on a human level to deliver "Aha!" moments. Everything DiSC aims to transform individuals into thriving teams and workplaces. This assessment is built on a foundation of research & rigor to ensure high-quality and transformational learning experiences. The word 'manager' is used in a variety of different contexts. This profile was designed for managers that work with a group of direct reports and who interact with them on a one to one basis. This profile provides insights in how a person delegates, creates a work environment for their direct report, and how they develop their direct reports.
​
The Everything DiSC® Management Profile focuses on:
• Your DiSC Management Style
• Directing and Delegating
• Improving Employee Motivation
• Employee Development
• Working with Your Manager
The System for Award Management (SAM) is a Federal Government owned and operated free web site that consolidates the capabilities in Central Contractor Registration (CCR)/FedReg, Online Representations and Certifications Applications (ORCA) and the Excluded Parties List System (EPLS). Future phases of SAM will add the capabilities of other systems used in Federal procurement and awards processes.
Both current and potential government vendors are required to register in SAM in order to be awarded contracts by the Government. Vendors are required to complete a one-time registration to provide basic information relevant to procurement and financial transactions. Vendors must update or renew their registration annually to maintain an active status. SAM is also a marketing tool for businesses. SAM allows Government agencies and contractors to search for your company based on your ability, size, location, experience, ownership, and more. SAM allows users to search for firms certified by the SBA under the 8(a) Development and Hubzone Programs. SAM also incorporates the ORCA system which is web-based system where the vendor provides required information about the firm (e.g., accounting procedures; travel policies) and verifies that the firm meets certain Federal requirements (e.g., complies with equal opportunity legislation).
Tate Consulting is certified by the Alabama Department of Transportation (ALDOT). The Alabama Unified Certification Program (ALUCP) has also certified Tate Consulting as a Disadvantaged Business Enterprise (DBE) in accordance with 49 CFR Part 23 and 26 and all the laws of this state applicable to the transaction of business.
The ALUCP has been established to facilitate statewide DBE certification. It eliminates the need for DBE applicant firms to obtain certification from multiple agencies and provides reciprocity within Alabama. The Alabama Department of Transportation (ALDOT), the Alabama State Port Authority (ASPA), the Birmingham Airport Authority (BAA), the Huntsville-Madison County Airport Authority (HM CAA) and the WA VE Transit System (WA VE) are the only certifying agencies which comprise the ALUCP.
The ALUCP certifies Tate Consulting to perform the following services:
​
NAICS Code 541611 Management and General Management Consulting Services

NAICS Code 541612 Human Resources Consulting Services

NAICS Code 541618 Other management Consulting

NAICS Code 541720 Services Research and Development in Social Services and Humanities

NAICS Code 541910 Marketing Research and Public Opinion Polling

NAICS Code 541990 All Other Professional, Scientific and Technical services

NAICS Code 611430 Professional and Management Development Training

NAICS Code 611710 Educational Support Services
TATE CONSULTING CERTIFICATIONS
From the State of North Carolina
Department of Transportation
Disadvantage
Business
Enterprise Certified Businesses become certified based on the information provided at the time of certification. It is the DBEs responsibility to notify its certification agency within 30 days of any change that can impact a firm's certification. DBEs must also annually affirm that there have been no ​​changes other than the changes previously reported.
Small Professional Services Firm Certified
The SPSF program is a race, ethnicity, and gender-neutral program designed to increase the availability of consulting opportunities for small businesses on federal and state funded contracts. NCDOT will work with "Professional Services Contracts of $250,000 or less that are likely to attract increased participation by Small Professional Services Firms and then direct the solicitation of applicable contracts to those firms."
Small Business Enterprise Certified
The Small Business Enterprise Program was developed to provide contract opportunities for firms that meet the eligibility criteria to compete against other businesses in their industries and markets. This program gives smaller businesses with annual gross incomes up to $1.5 million, excluding materials, the opportunity to participate in NCDOT construction projects.
Minority and Women Owned Business Certified
and
HUB: Historically Underutilized Business Certified
These certifications are for businesses that are 51 percent owned, operated and controlled by one of the following:
• Minorities (Black, Hispanic, Asian American and Native American)
• Women
• Disabled persons
• Socially or economically disadvantaged persons
​
​
​
​