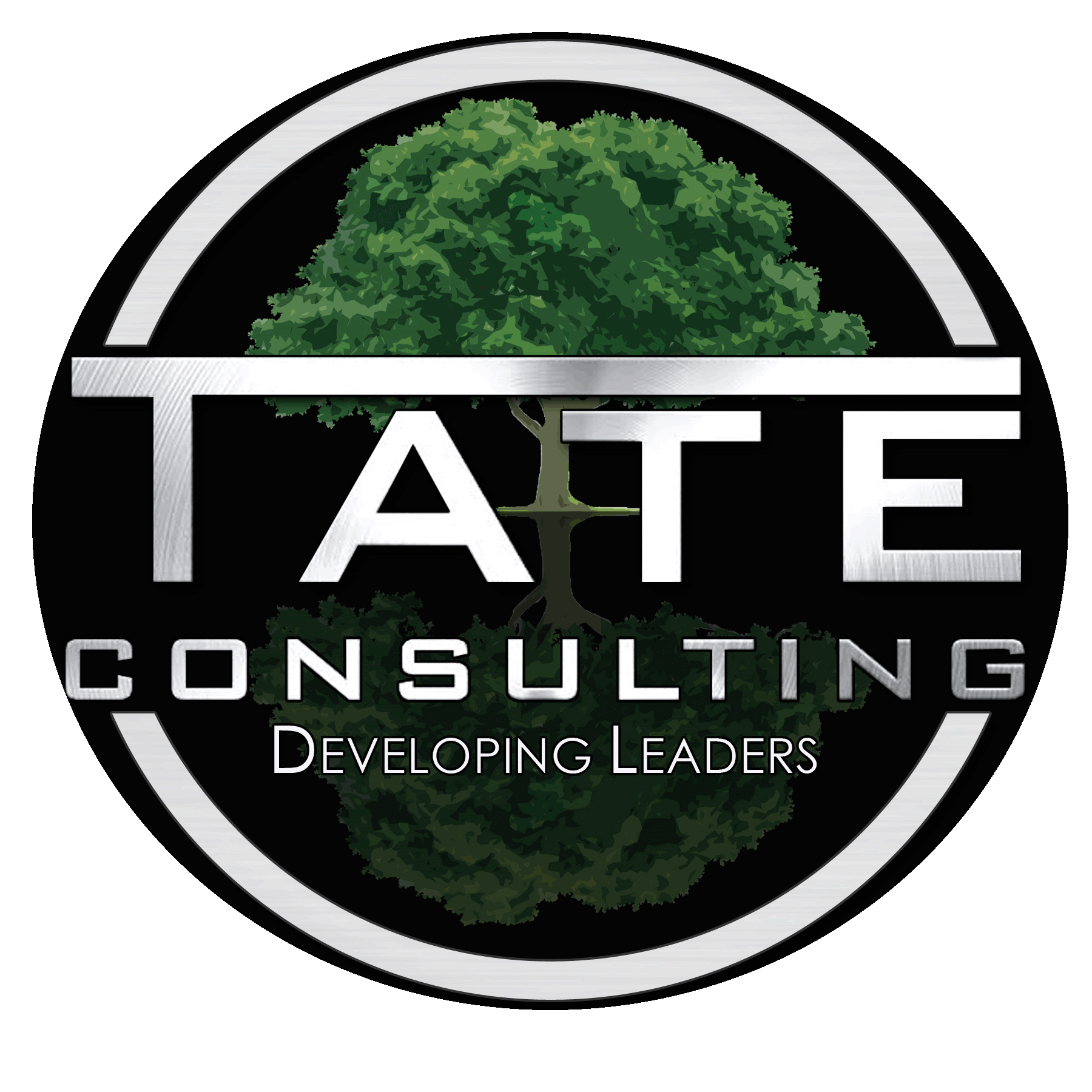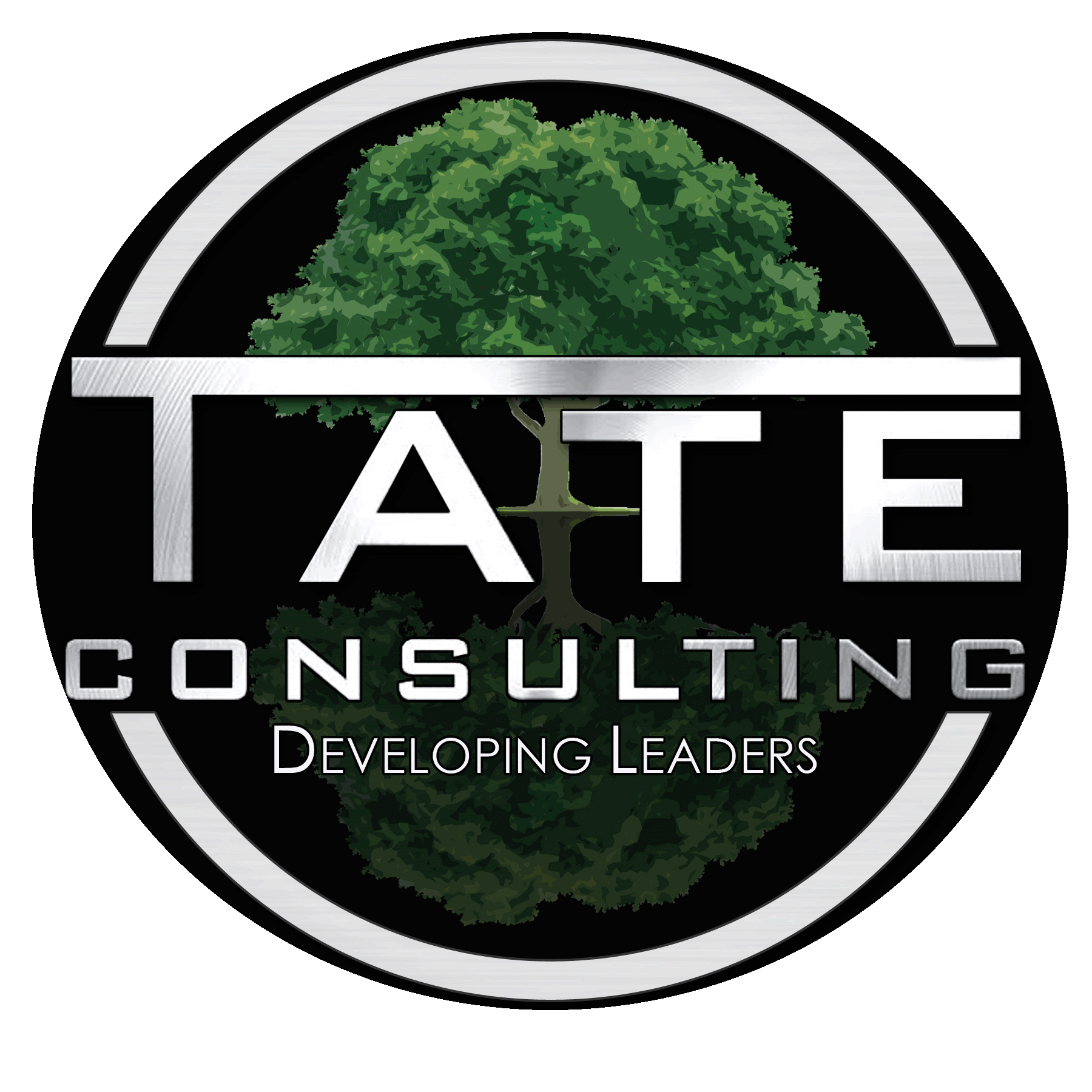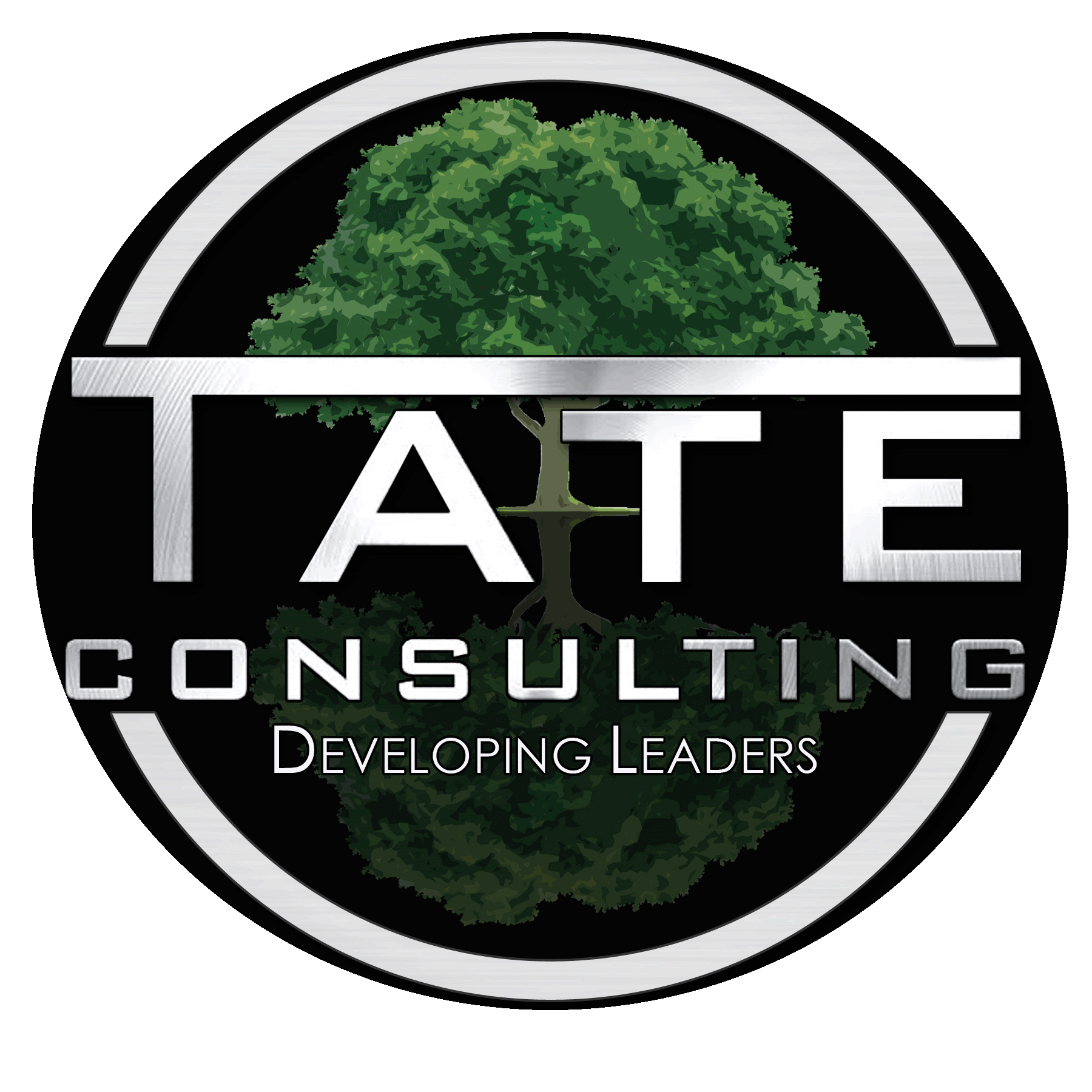 Systems Thinking Part 1:
Leading During a Time of Crisis Series
Let Us Customize a Virtual Course For You!
​
Diversity 101: #BIGCRAYONS:
The course is designed to strengthen conversations in the workplace which
provides a strong foundation for organization policy.

The V Formation:
Developed to create strong team-building strands and
"How to handle negative news."

#Demystifying Organizational Success by Creating Dynamic Critical Thinkers:
Designed to help leaders view individual transparency.

Mission Possible:
Designed to stimulate learning versatility.
"Sharing the importance of character building"

Creating A Culture of Relentless Adaptation:
Developing strategies for handling change.

The Mavericks:
Designed to build strong collaborative leaders.
"Sharing insight on the importance of work ethic"

World Class Customer Service:
Designed to provide leaders a holistic view of the power of internal/external
service and how to change our mindset.

Change Management:
Developed to help managers with strategies to help mentee rock start.
"Leaders can create an atmosphere where transparency stimulates employee motivation"

Conflict and Altercation Strategies:
Created to help firms with scenario planning to
predict measurable outcomes to prevent chaos.

Get Out of the Box, Creating Learning Versatility:
The course was designed to help learners present data in interesting ways! In
short, we all learn differently and can present
differently to help our teams see new solutions.

IG The Idea Greenhouse Generator:
The course was designed to help executive leaders with the process to turn
ideas into reality. This innovative course pushes the boundaries to help people
remove bias to improve team relationships. #Creativity #Millennials Have Great Ideas!
​
Write Your Way To The Top:
Designed to help individuals write awesome performance evaluations

The Successful Business Writer:
Designed to bond business writing to customer service.

World Class Customer Service:
Developing soft skills and written business etiquette.

The Problem Solvers:
Developed to display the process for organizational crisis removal.

Developing Legacy Leaders:
Designed to provide schemes for mentor/mentee relationships.

Harnessing the Power of Teams:
Developed to provide insight into retaining team coalitions.

Power and Diplomacy:
Developing stronger community leaders through resiliency strategies.

We are the Competition:
Developed to drive team synergies throughout the organization.

Collaboration at Home:
Developed to create family leaders and family entrepreneurs.

Virtual Customized Course:
We can create virtual lecturettes

Job Readiness:
Designer of solutions for interviewing and presentation strategies for
role attainment.