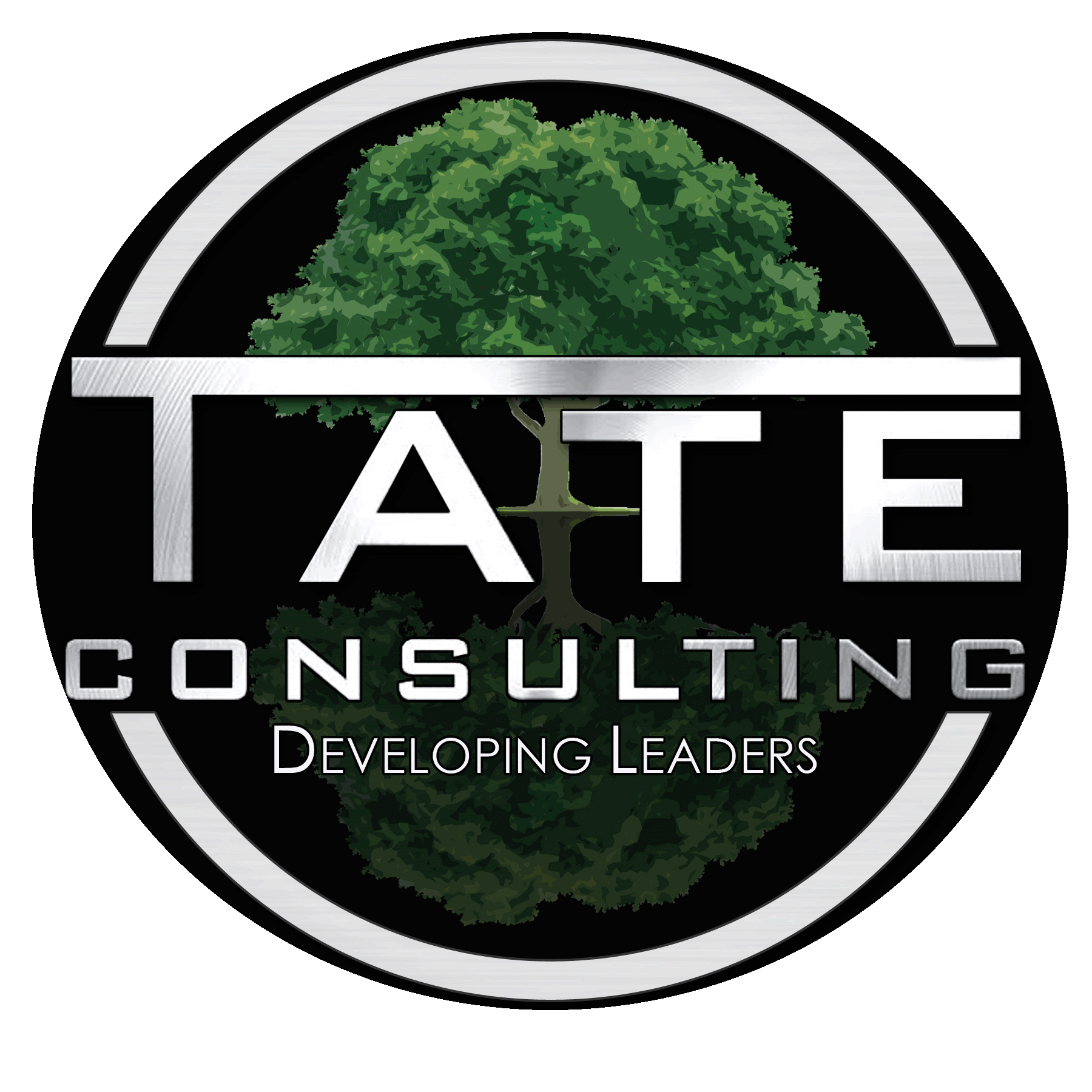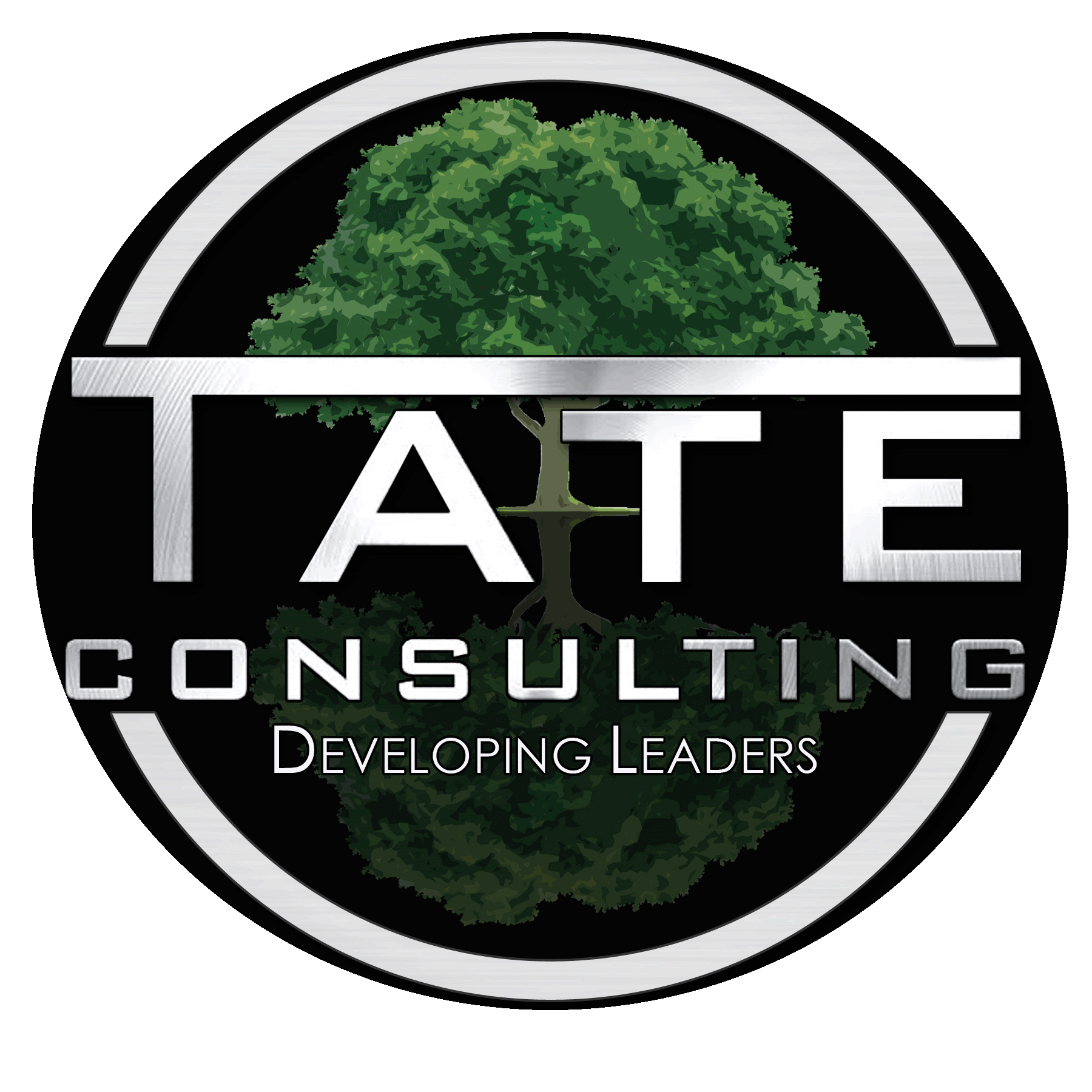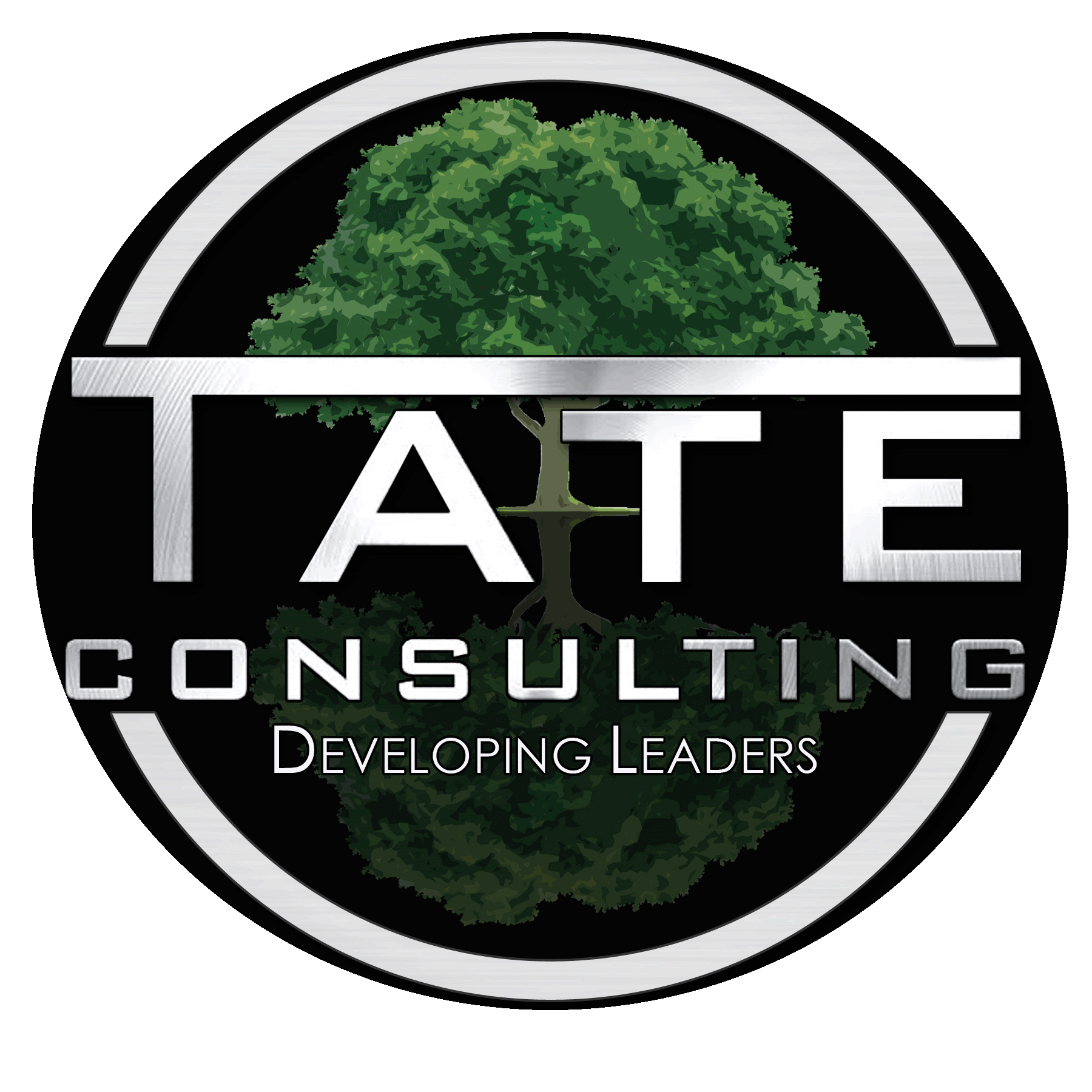 Systems Thinking Part 1:
Leading During a Time of Crisis Series
We are your course designers
Can you imagine being in college and having a great business idea or an individual who has been working for over 20 years in a job unfulfilled because it did not align with your passion? If you said yes, there is a program designed to help you achieve your goals.
​
​
The Center for the Study of Economic Mobility (CSEM) and Tate Consulting will offer the Playbook for Entrepreneurial Excellence, an eight-week program designed to arm individuals with CEO leadership competencies and skills to give you the confidence to be your boss.
​
​
Many students and working individuals in transition do not have a clear roadmap to start the entrepreneurial process and fail. This program will provide individuals with critical business certifications and business acumen needed to help them create a profitable, successful, and sustaining company. By turning your business idea into a reality, you will be able to acquire financial success in your chosen endeavor. Entrepreneurship allows you the freedom to make your dreams come true and to see your life the way you want it to be.
​
​
This unique curriculum will provide new entrepreneurs with the skills and knowledge to create business ideas and develop their own ventures. This includes helping students and community entrepreneurs learn about core business areas such as Company Mission Statement Creation, Company Branding and Logo Development, Finance, Sales, Marketing, Management, and Relationship strategies. They also will gain broader ranging skills such as leader adaptability and effective communication.
​
​
We are excited about creating legacy entrepreneurial leaders!