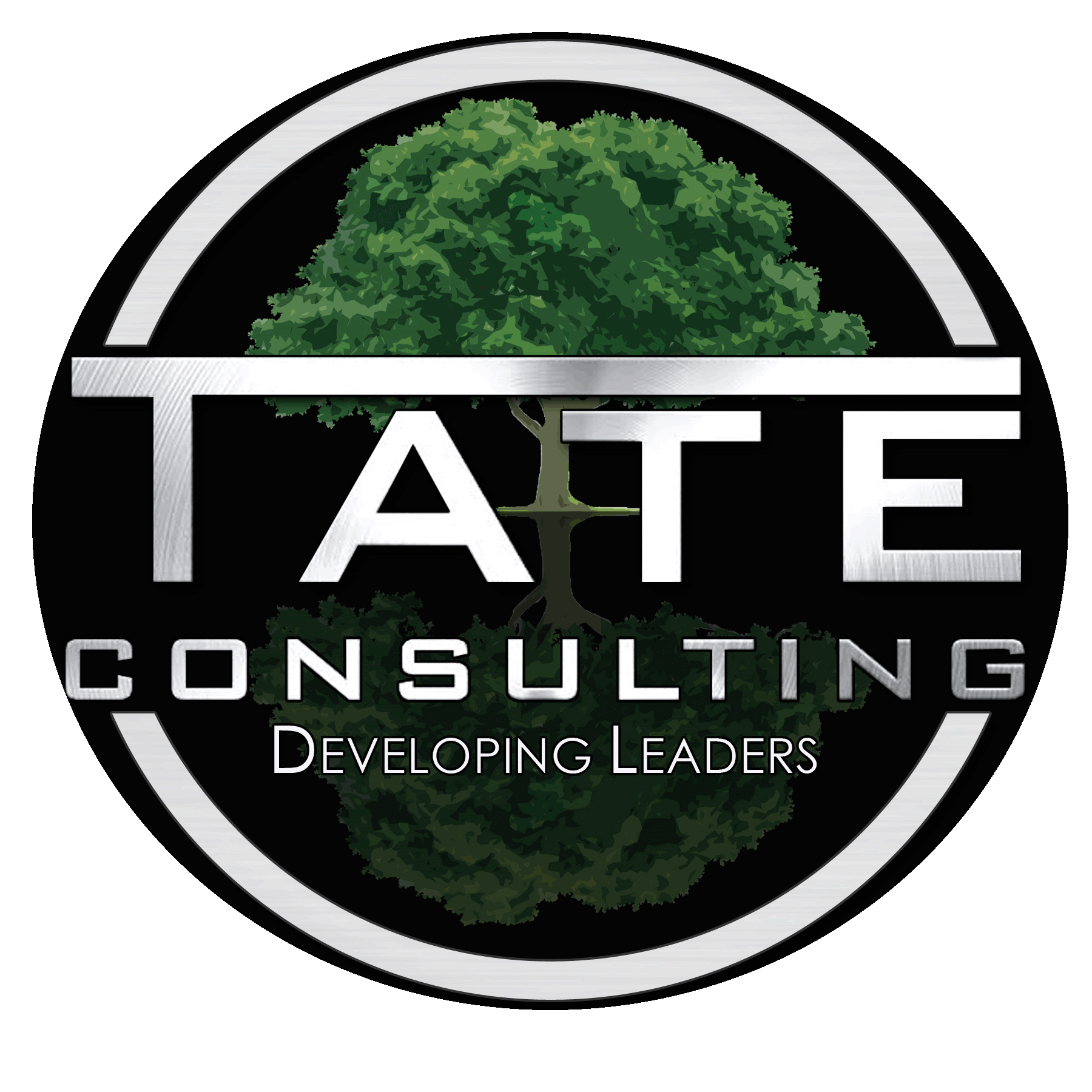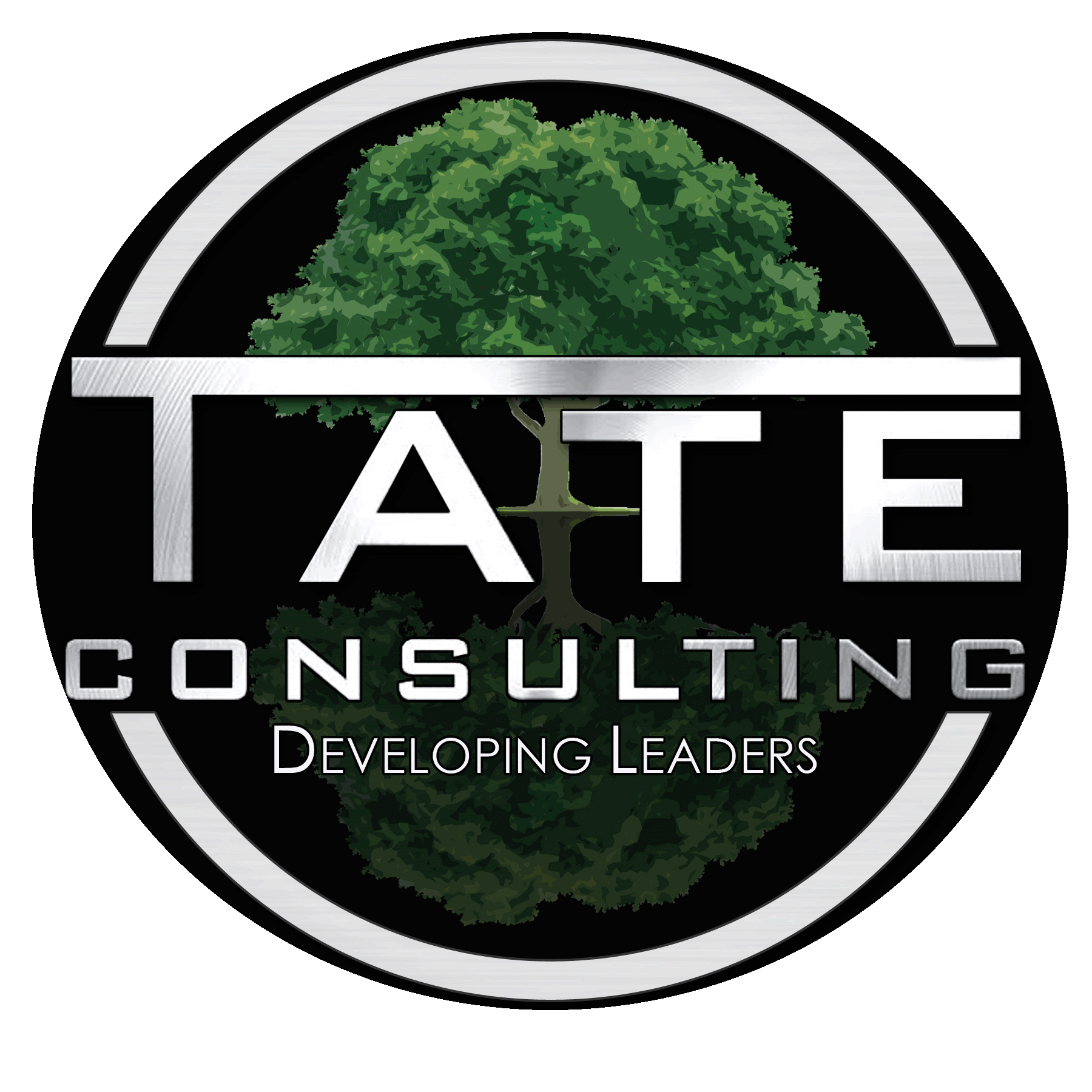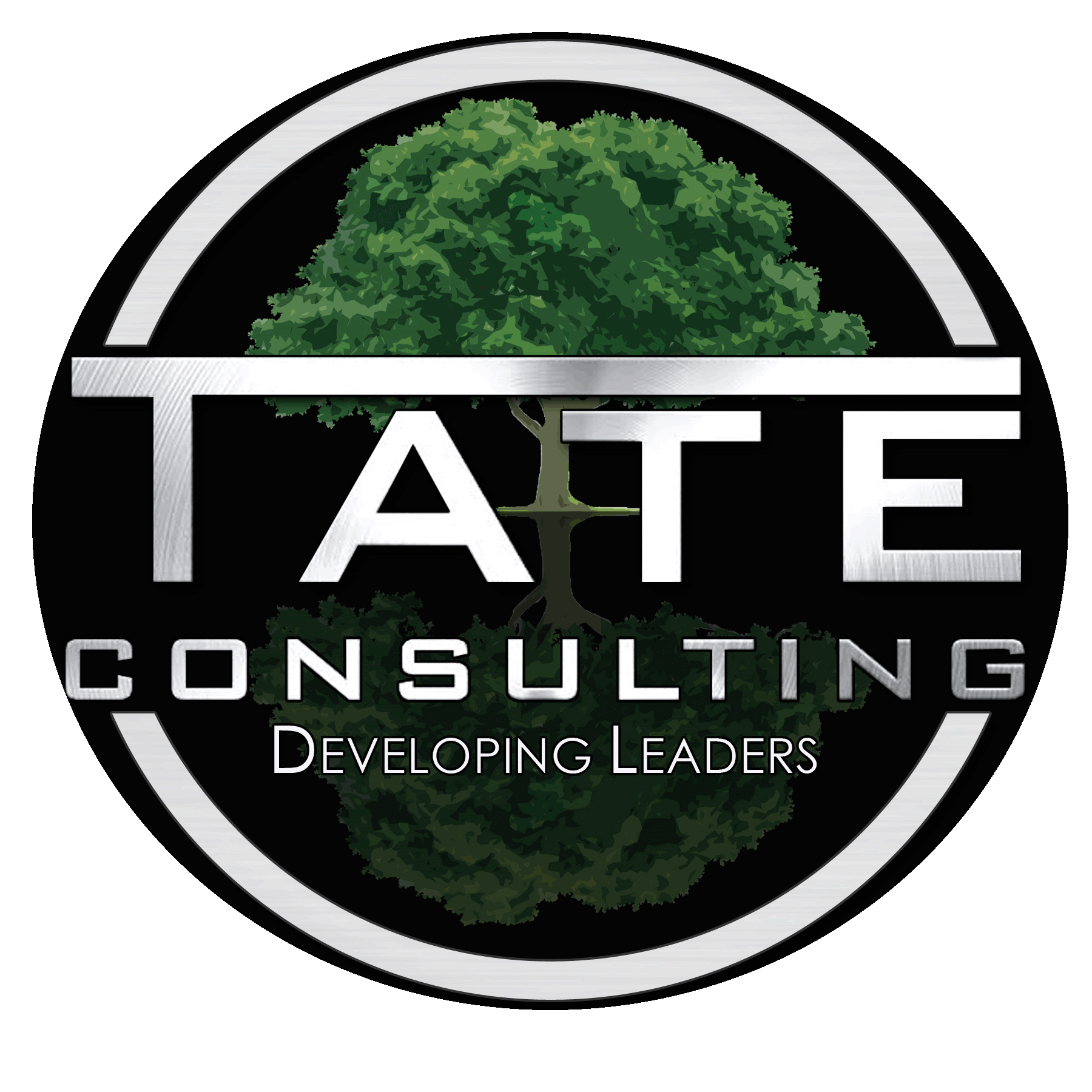 Systems Thinking Part 1:
Leading During a Time of Crisis Series
Robert Palechek, Ph.D.
Talent Management and Optimization, Analytics, Applied Statistics, Program Evaluation, Surveys, Leadership Development
Dissertation Title: Explaining the Moderating Effects of Job Satisfaction on the Relationship Between Employee Perceptions of Leadership Styles and Intention to Stay for Millennial Military Veterans.
​
Dr. Palechek is our statistical modeling virtuoso! Dr. Palechek is skilled in applied analytics – concepts, modeling, and reporting. Dr. Palechek has served our country for over 25 years in the Marine Corps. Dr. Palechek holds a Bachelor of Arts in Human Resources and a Masters of Communication and Leadership from Park University which has provided a sound platform for understanding organizational congruency.
Robert earned his Doctoral degree from Capella University in 2015 Leadership and Organizational Management. Next, Robert is the senior research analyst on two workplace activities directly related to performance; the effect of a new candidate interviewing model, and the efficacy of sales contests among sales professionals.
​
Dr. Palechek was responsible for the creation, development, implementation, and evaluation of correspondence coursework for the Marine Corps. He also, worked in conjunction with civilian education specialists to produce technically and doctrinally accurate, up-to-date, distance learning courses and job aids that meet the requirements of the total force. As a strong speaker, Robert is presently a member of Toastmasters International and shares insight on positive learning.
Dr. Palechek has unique skill sets which make him a pleasure to work with and leverage scholarly literature to showcase his problem-solving capabilities. Finally, Dr. Palechek is a human resource professional with substantial experience in team development, efficient resource management, leadership, and strong corporate communication.
​
Dr. Palechek is the author of Advance and Enrich; The Career Lattice Model of Workforce Progression.
Dorrance (2019)