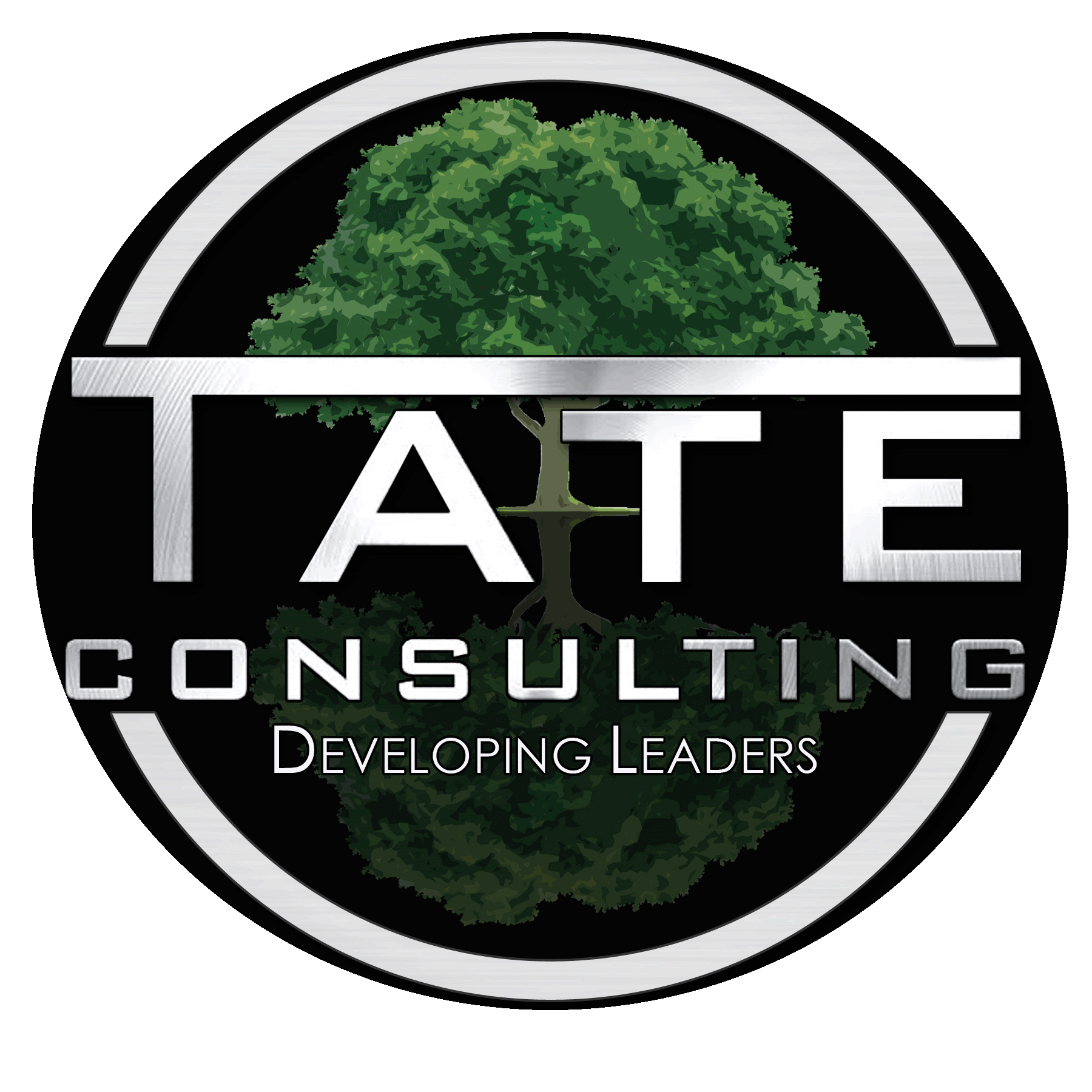 TATE CONSULTING
Key Differentiators
​
Tate Consulting has experts most with 20 years each of work experience in their chosen field accompanied by rigorous scholastic training. It is because of the combined synergy of the team our firm can craft strategic plans that expose individuals to leadership constructs that drive awareness and deliver organizational excellence.
This will be obtained by exposing leaders to Management. Digestible leadership strategies
will be presented to create an environment where leader transparency will stimulate employee innovation. Next, Accountability will be explored to expose individuals to new elements of personal commitment. It is to note that instilling innovative leadership confidence individuals can change their thoughts toward making good decisions in regard to their tasks and align themselves with the company's mission.
Relationships are another key component of leadership, therefore a proper examination of
self-regulation and relational interpretations will be shared to help individuals become more familiar with other cultures. We have no doubt that we will unlock unlimited purpose and passion in your teams, together!
​
We are excited to serve you!
​
Team Tate
Antwain Tate Goode, Ph.D.