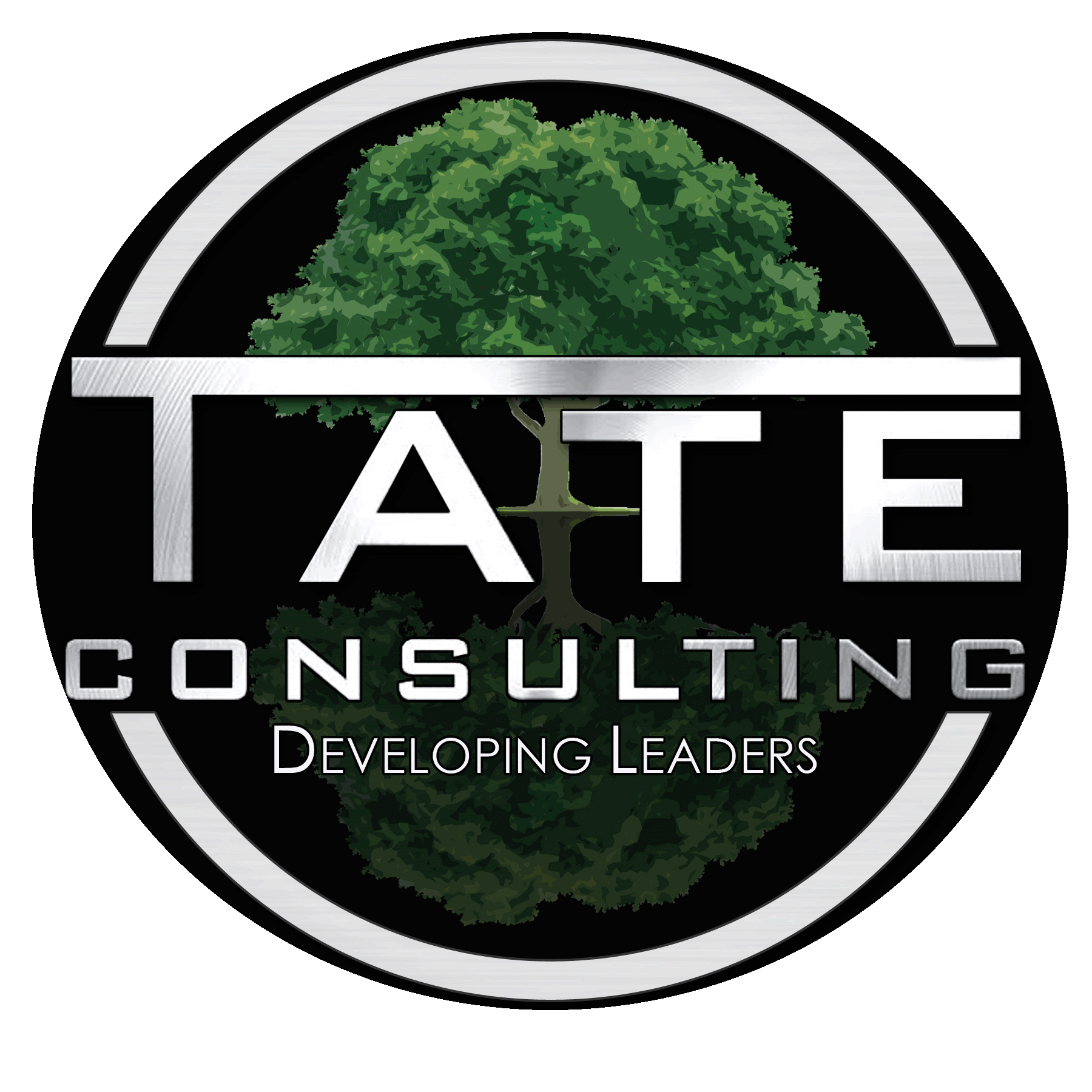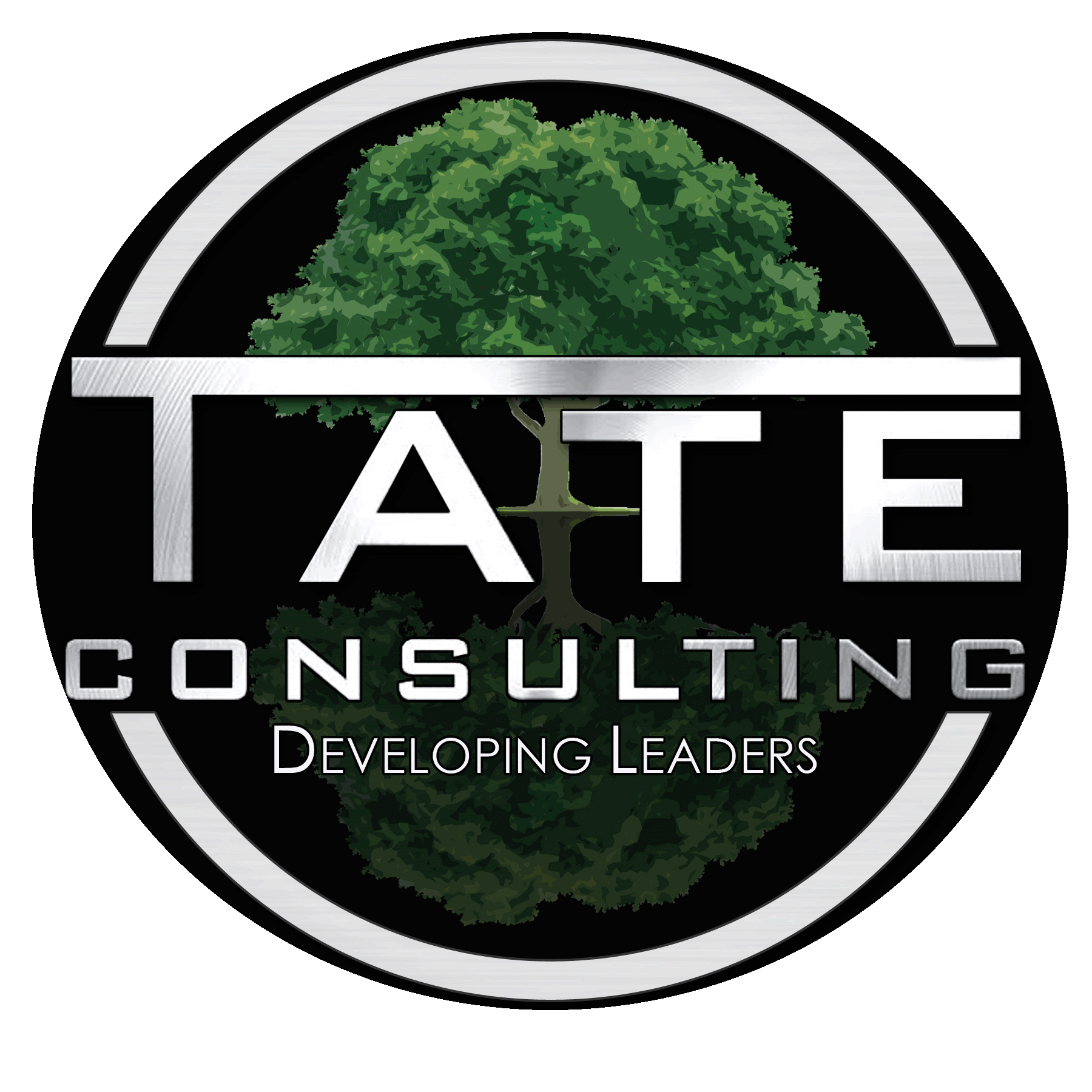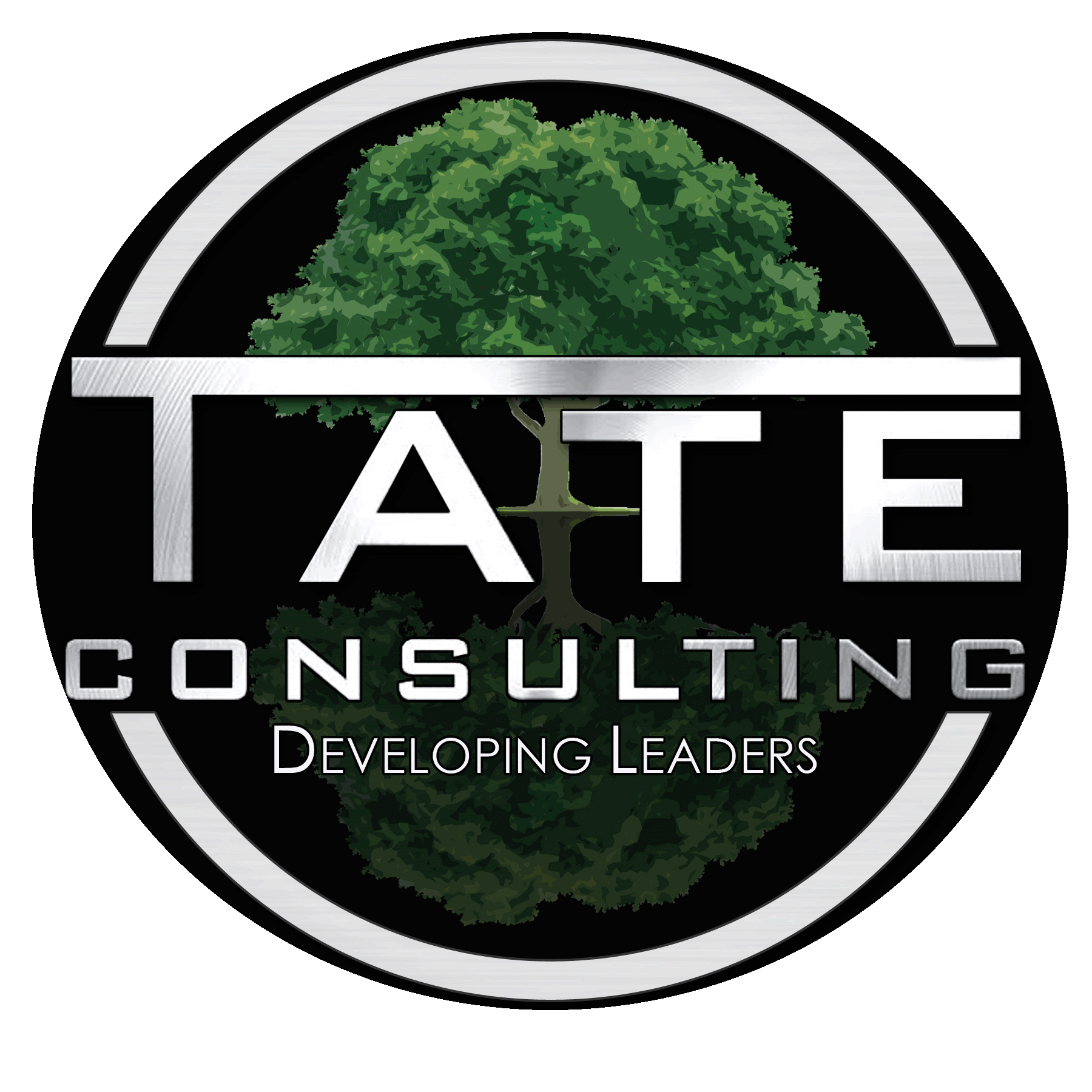 Systems Thinking Part 1:
Leading During a Time of Crisis Series
Tate Consulting

was founded in 2015. Our organization has the following certifications

Myers-Briggs Type Indicator (MBTI),

which is an introspective self-report questionnaire that indicates differing psychological preferences in how people perceive the world and make decisions;

Wiley DiSC,

A personal development training program to help individuals to understand personal preferences; we are

Disadvantaged Business Enterprise (DBE) Certified for North Carolina and (DBE) Certified for Alabama; Historically Underutilized Business (HUB); System for Award Management (SAM); Small Professional Services Firm (SPSF); Minority and Women-Owned Business Enterprise (MWBE);

and

Small Business Enterprise Certified (SBE).

We are located in Winston-Salem, North Carolina.
Antwain Tate Goode, Ph.D.
Leadership Architect, Visionary in Organizational Design, Curriculum Development, Keynote Speaker, Benchmarking Strategist
Andrea La Mone Goode
Project Management, Marketing, and Branding, and
Economic Cost-Benefit Analysis Champion
Robert Palechek, Ph.D.
Talent Management and Optimization, Analytics, Applied Statistics, Program Evaluation, Surveys, Leadership Development
John Christopher Hannon, Ph.D.
D.B.A. Nova Southeastern University; M.B.A University of Dayton; B.I.E University of Dayton
The Idea Greenhouse Generator
Create idea generators in your organization
Organizations each day have opportunities to capitalize on its most important asset, the people who serve it. How can we create memorable client first experiences if we do not have our teams willingly sharing ideas and creating innovative solutions? As such, creativity and innovation should be a top priority. We have the solution!
Introducing the Tate "Hummingbird!"
Unlock your mission and vision statements
We are excited about serving people. We can have legacy leaders in our organization who will stay with us. However, we need to have the words that create organizational culture.
Harmony!
Customized customer service solutions
Can you recall the last time you had a customer service challenge? What was your overall opinion of the customer service you received from the person on the other end? We not only recall the bad customer service agent but we know the agents with the cheerful voices that consistently go the extra mile to assist us. The smile that you have from that experience does not have to fade away!