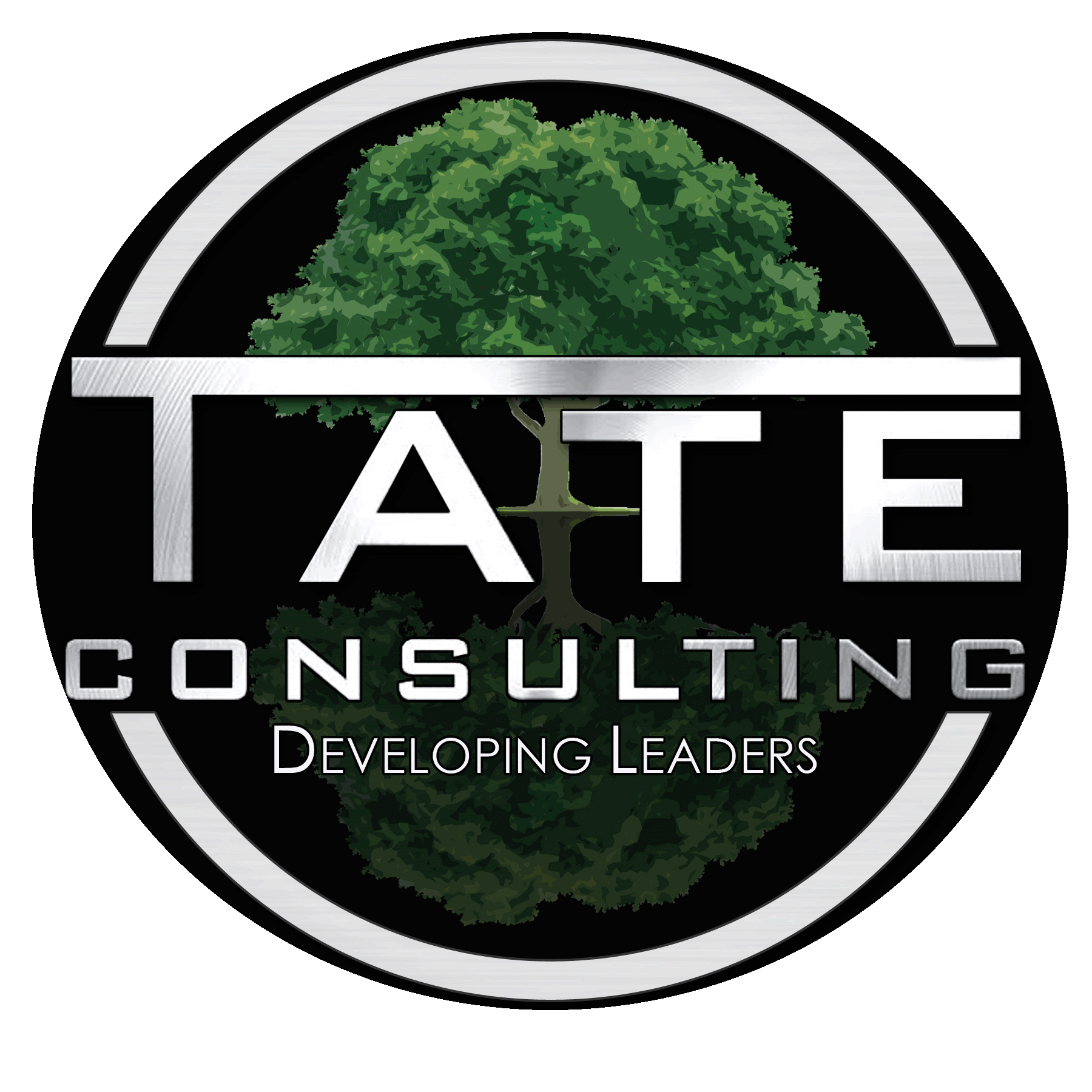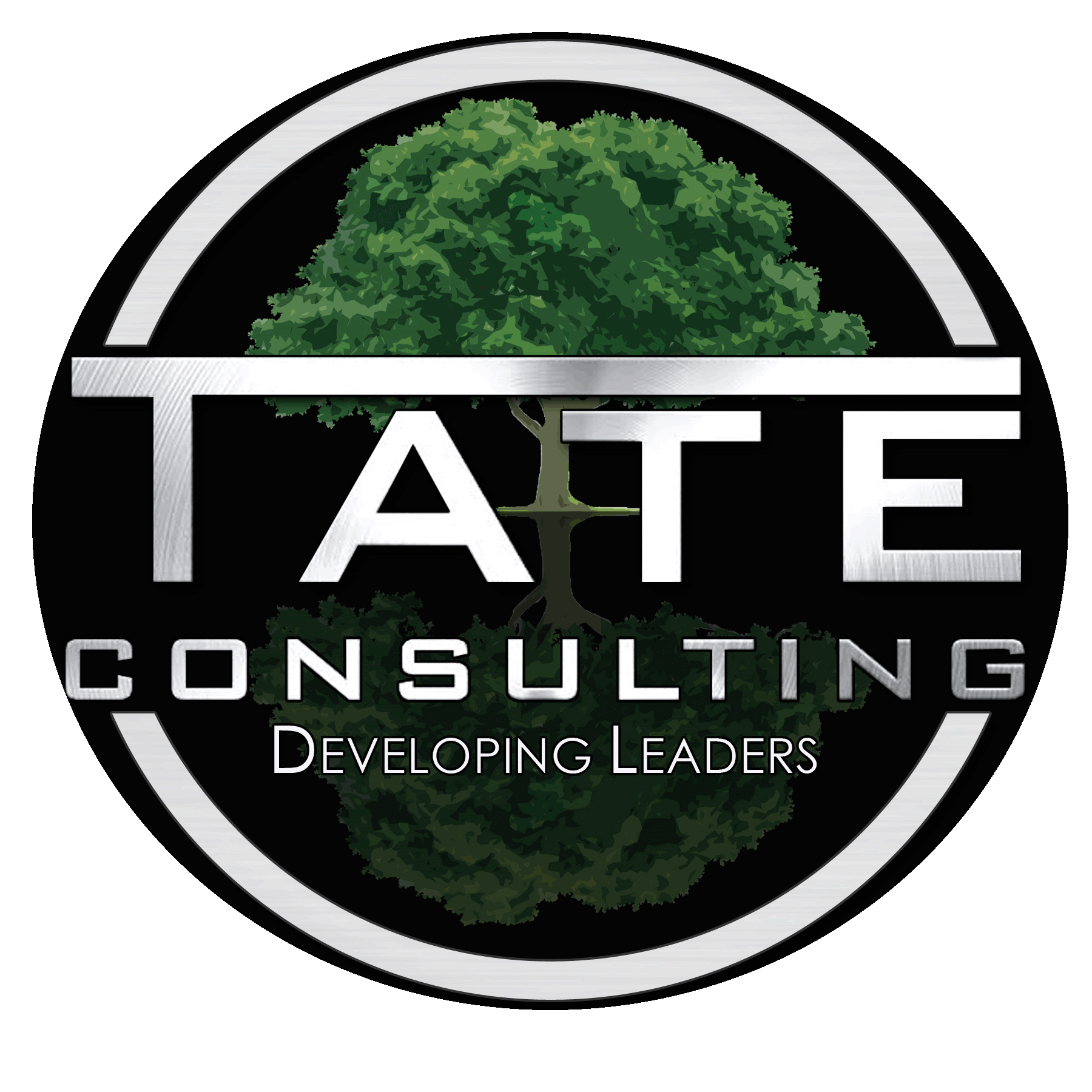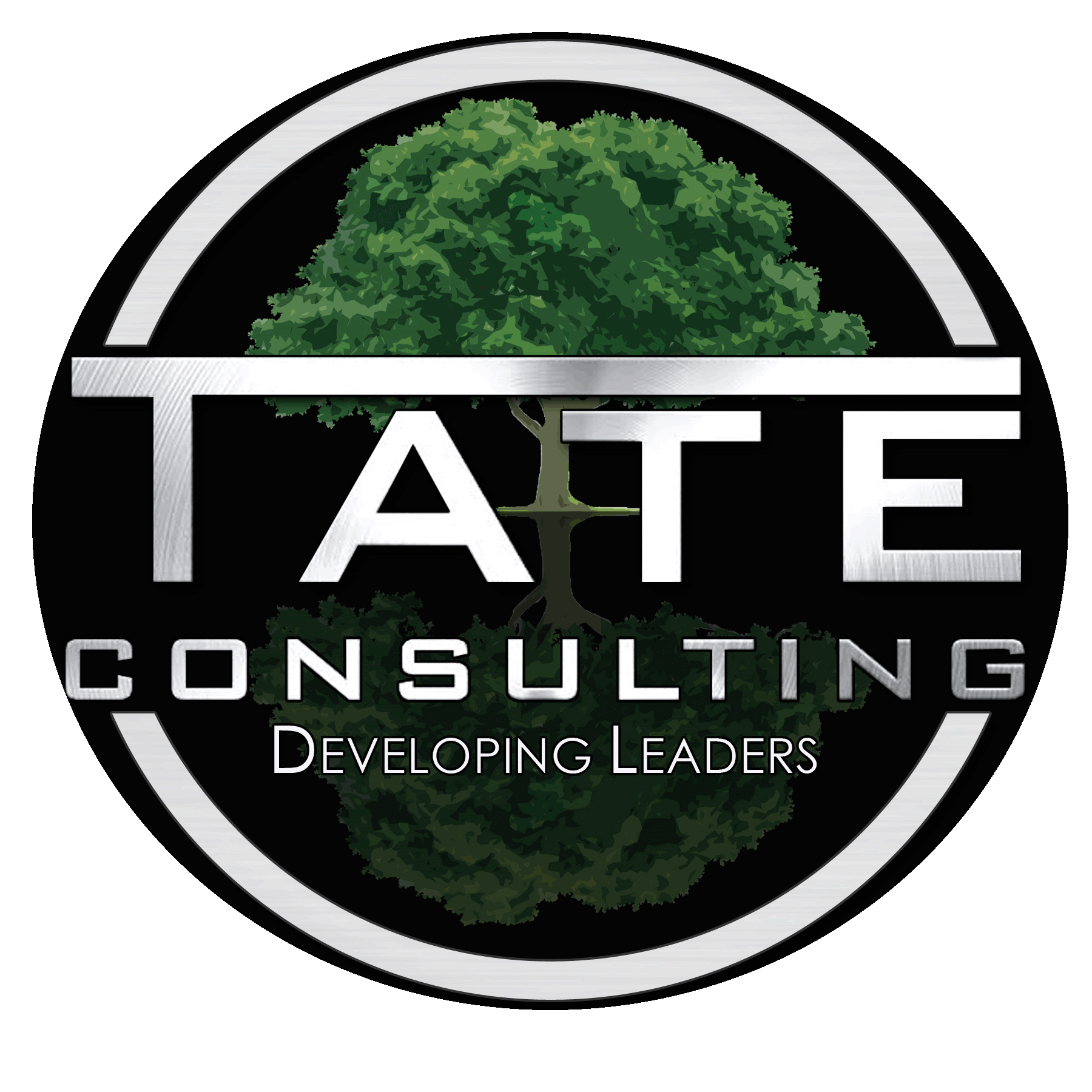 Systems Thinking Part 1:
Leading During a Time of Crisis Series
The Strategic Employee Succession Blueprint ©
Serving your client + Process planning + Developing top talent!
​
​
Customer Experience Process Mapping:
Organizations each day have opportunities to capitalize on their most important asset, the people who serve it. Tate Consulting has created a hybrid approach to help your company document key performance processes and help develop your people in the process. Our Strategic Employee Succession Blueprint is a tool that will help your company maximize customer value, minimize waste, and develop your teams at the same time. The hybrid system that we have created will provide process documentation which is critical for effective management and implementation. Tate Consulting will help you unlock these ideas and create a competitive advantage for long-term team success.
The game-changing objectives include:
The importance of process documentation to improve productivity

Innovative strategies will surface to reduce costs, increase work quality, and spur creativity

New tactics to change the competitive landscape by leveraging employee skill sets
The outcomes of the customer experience mapping process include:
CLIENT SATISFACTION: The customer experience process is about the number one person in the organization "The Client". The process will provide strategic plans to help teams provide services to the client with dedication and care.
SUCCESSION PLANNING: The hybrid approach will provide insight into leader accomplishments and innovations to create a roadmap for leader promotion. In sum, this process will clearly provide value, as tenure and experience can mask career opportunities and pitfalls. The process will provide an opportunity to create predictable and consistent mentor/mentee dialogue that will strengthen organizational retention.
PROCESS DOCUMENTATION: Provides a personal development strategy for all persons in the facility to contribute to organizational success. Both new and existing employees can learn quickly the proper way to perform any job task.
AMPLIFIED EMPLOYEE JOB DESCRIPTIONS: The innovative process will merge standard job descriptions with real-time employee job actions, in short, our teams are innovating more than you know!
DEVELOPING TEAM COALITIONS: New insight into developing strategic teams will emerge, as such management will be able to link strategic initiatives to leader talent and skill. Team collaborative focus will surface as teams will partner to support new short-range and long-range departmental goals.
Succession Planning Testimonial
​
"The stated goal of the training and exercises was to affect a seamless transition to new leadership and minimize challenges associated with the execution of tasks associated with the 1-40 road closure project. The second phase of the engagement addressed the anticipated increase in phone traffic to the Mobility Management department resulting from increase service levels. Tate Consulting provided the Authority with exceptional work! Not only were the tasks executed thoroughly and expeditiously, but with minimal expense to the Authority. As an added bonus, there was a noticeable upsurge in staff morale."
Mr. Art Barnes, Former General Manager
The Winston Salem Transit Authority
We have a process to blueprint job roles