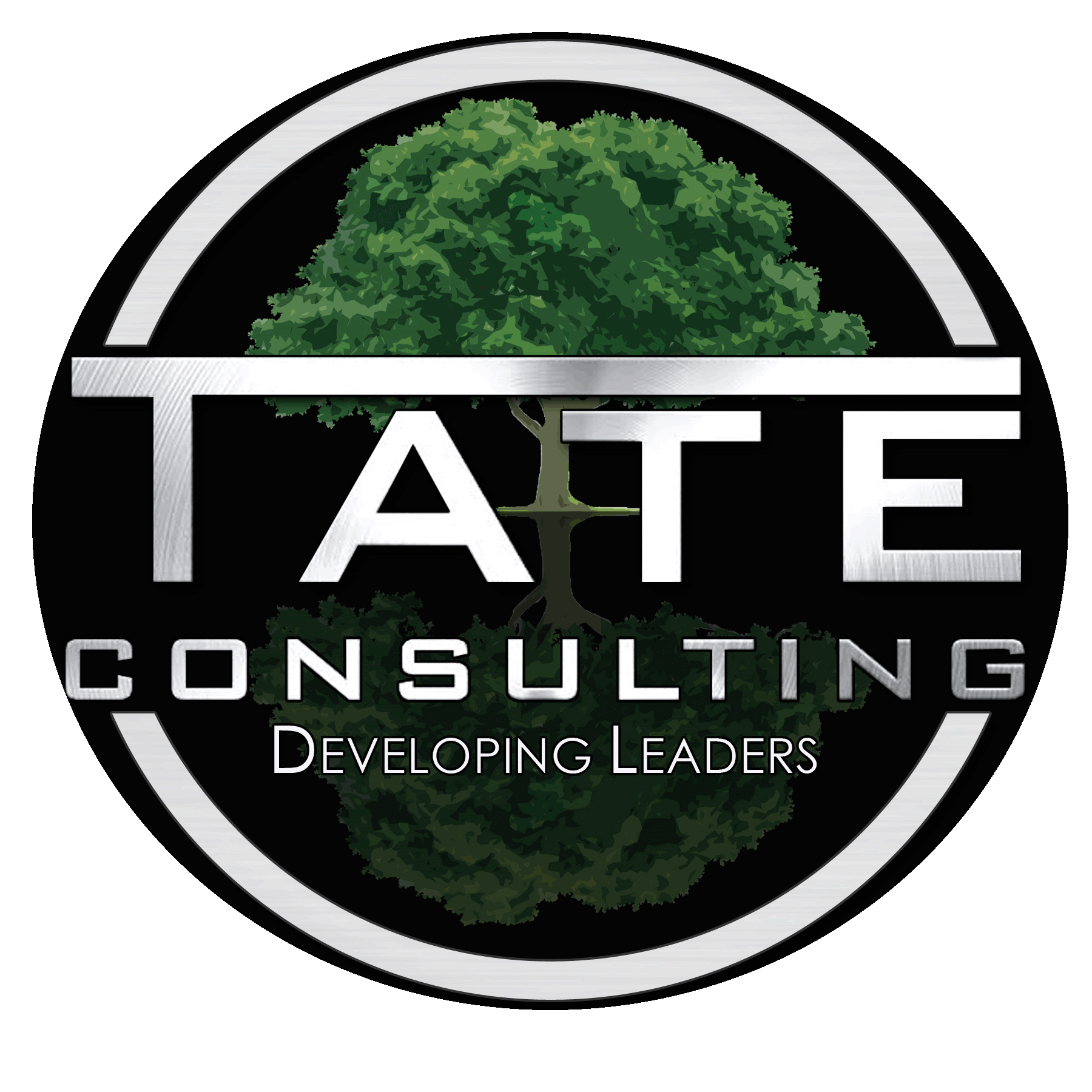 The key to our success stems from our company standards. We believe that spirituality, passion, tenacity, vision, attitude, power, and trust are necessary to help us change lives.
This has been an incredible journey for Tate Consulting as we provide professional consulting services. What's more exciting is that we defy current research to create new innovative ideas to solve real client challenges. With the talented group of leaders at
Tate Consulting, we consistently encouraged each other to stretch. I stand firm one of our most significant assets of the company is our ability to help organizations synthesize empirical literature, client expertise, and teamed idea creation to stimulate innovation.
Our researchers are committed to assisting clients in their plans to develop and grow their human capital. We believe in developing from the inside out, and that starts internally with our culture. It is to note that, we want individual purpose and passion to drive the company. Our gifts and talents are to be shared, and Tate Consulting creates unique customized work solutions that sharpen human resource management, provide strategies for organizational transformation, and develop designs for high-performance teams.
We are big picture people who serve with precision and fight to deliver leadership concepts that can be shared at work, at home, and in the community.
We are excited about serving you.
Yours in development,
​
Antwain Tate Goode, Ph.D.
President
Andrea La Mone Goode
Vice President