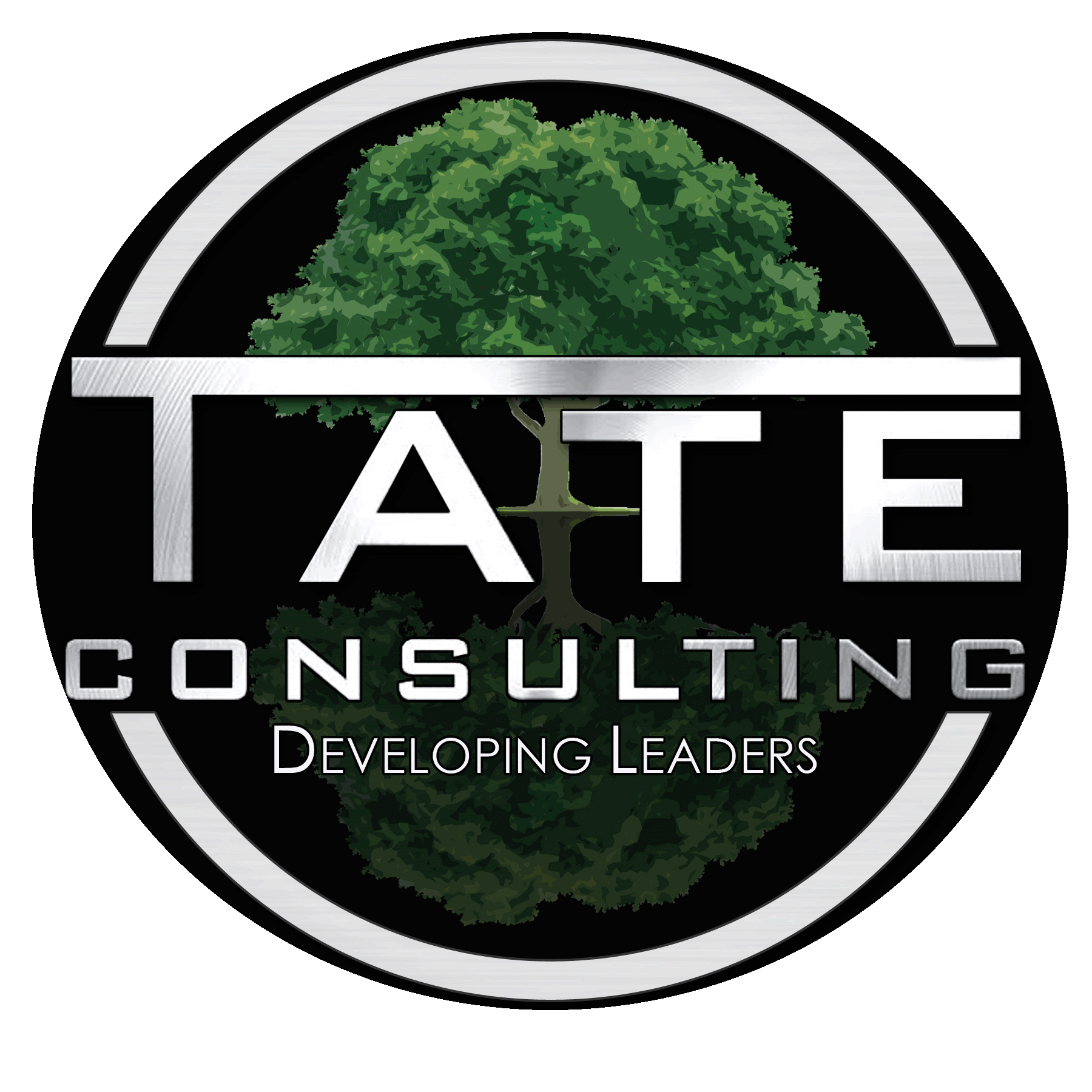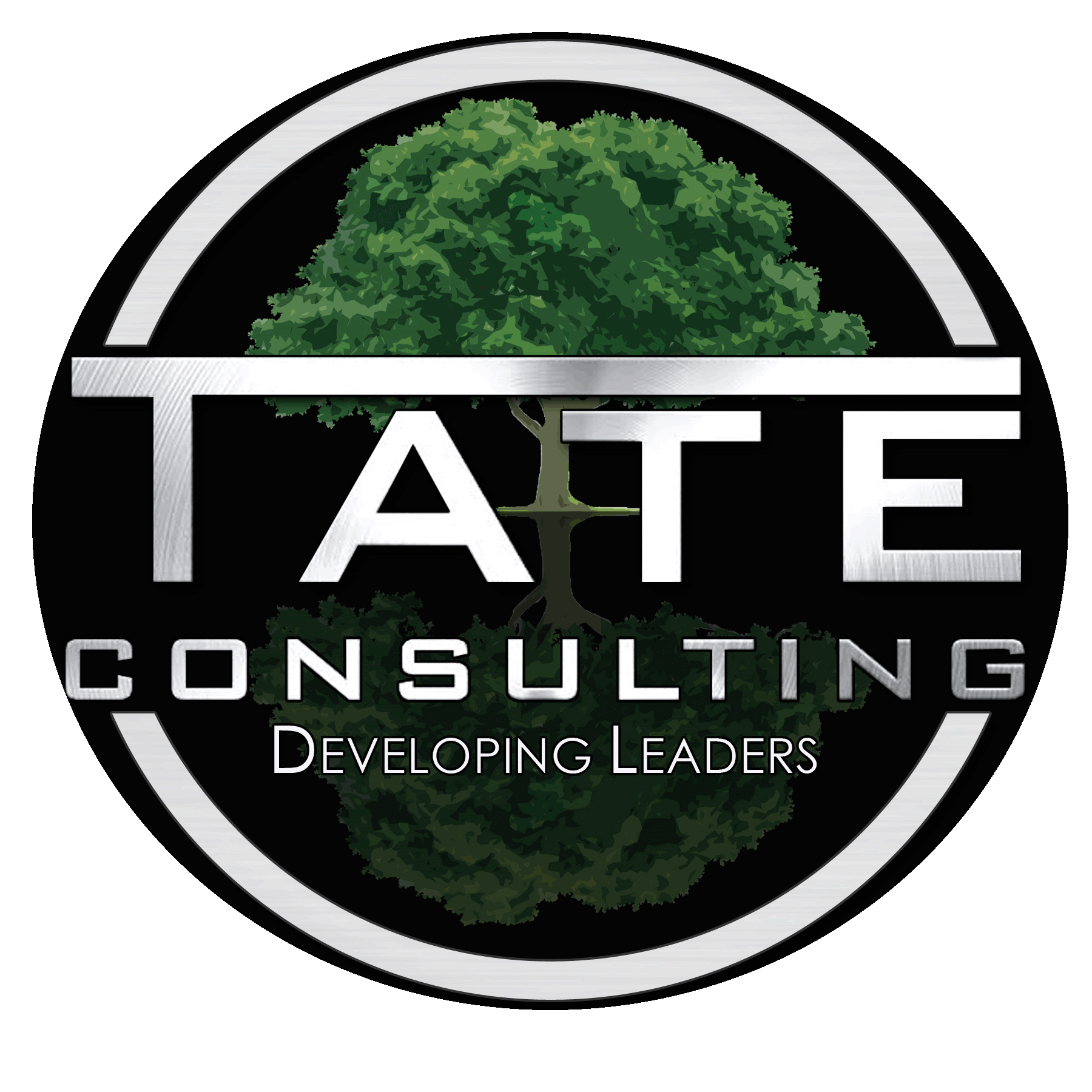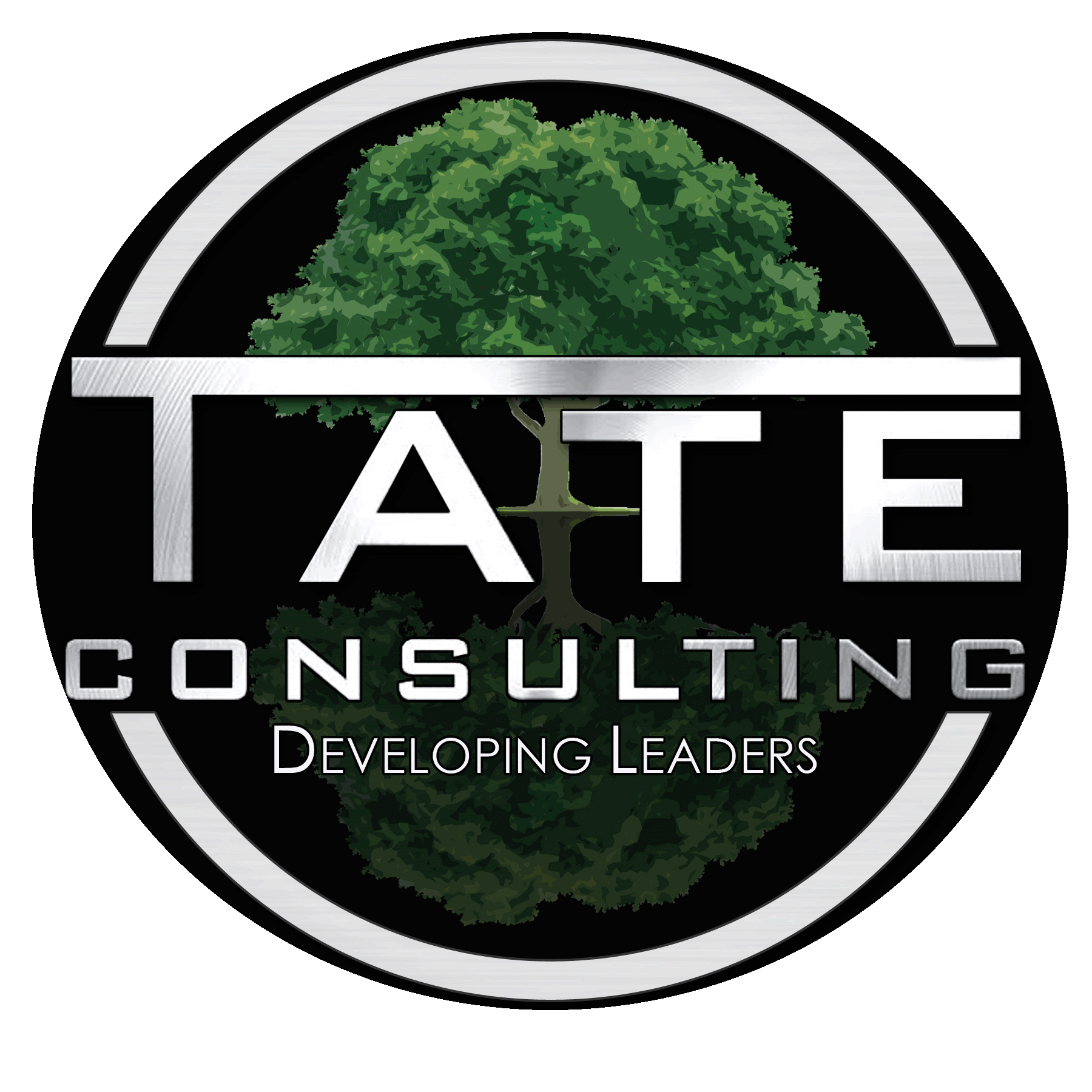 Systems Thinking Part 1:
Leading During a Time of Crisis Series
LEADERSHIP TOOL
The Tate Development and Activity Journal ©
"Lightning in a bottle"
The importance of journaling.
The importance of journaling cannot be underrated. Your thoughts are important and with this tool you can connect them to words. With this tool you will learn how to categorize, and quantify your amazing thoughts, aspirations, and dreams. ​In sum, you "Will" have a dynamic story to tell about your personal and career development and how you helped change the life of a mentee who will be coming behind you.


TATE CONSULTING is pleased to share our leadership tool that takes professional development to a new and more exciting level. We are sharpening leader core competencies that impact "Strategic Thoughts." We have no doubt that the leadership strategies, exercises, and thought-provoking concepts will promote new insight into learner excellence. The curricula design is structured with the following concepts: Inspiration, Ideas, Amazing Accomplishments, Innovations, Networking, Resiliency, The Thank You Note, Mentor/Mentee Relationships, Imagination, and Lessons Learned.
The innovative comprehensive design will unlock eye-opening solutions that will help individuals create roadmaps of family legacies.
Congratulations in advance, on the legacy action plan that you will create after this experience.

Onward with courage,
Temporarily out
of stock.
Check back in
January 2023.